Maveric Features
Edit
The first series was a science fiction comic that was published for trying out material,of a limited basis at irregular intervals set within the
Maveric Universe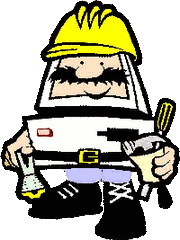 Maveric Premiere''''' comic line is an American comic book anthology series published by Maveric Comics
which is similar,but used to feature new material,not previously created.Another imprint of the Maveric Magazine Management line.

Ad blocker interference detected!
Wikia is a free-to-use site that makes money from advertising. We have a modified experience for viewers using ad blockers

Wikia is not accessible if you've made further modifications. Remove the custom ad blocker rule(s) and the page will load as expected.